Microsoft Intune Management: Empowering Your Business with Secure Mobility
Simplify Mobile Device Management with OneSource
In the era of remote work and increasing mobile adoption, managing and securing devices across your organization can be daunting.
Enter Microsoft Intune, a powerful cloud-based mobile device management solution that enables businesses to embrace the mobile revolution while maintaining robust security and compliance.
At OneSource, a trusted leader in Microsoft Intune management, we help you easily navigate the complexities of mobile device management, ensuring your workforce stays productive, and your data remains protected.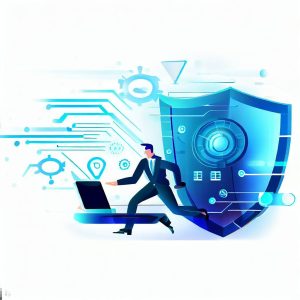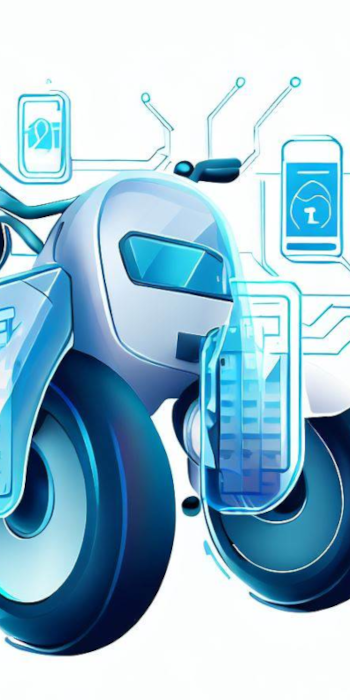 Why Choose OneSource for Microsoft Intune Management?
1. Expert Intune Specialists: At OneSource, our team comprises certified Intune specialists with extensive experience managing diverse mobile environments. We have a proven track record of successful Intune implementations, catering to businesses of all sizes and industries.
2. Seamlessly Secure Your Mobile Devices: With Microsoft Intune, we provide centralized control over all your mobile devices, ensuring they adhere to your organization's security policies. From enrollment to app management, our intuitive dashboard streamlines the process.
3. Protect Your Sensitive Data: Data security is paramount. OneSource employs robust security measures, device encryption, and advanced threat monitoring to safeguard your sensitive information.
4. Ensure Compliance and Governance: Stay compliant with industry regulations and maintain governance over your mobile devices with our specialized tools and expertise.
5. Optimize Mobile Productivity: Our Intune management solutions enhance your team's productivity by ensuring seamless access to essential resources, apps, and data, regardless of the device or location.
6. 24/7 Support: Our dedicated support team is available round the clock to address any queries, concerns, or issues you may encounter, providing you with peace of mind.
Our Comprehensive Microsoft Intune Management Services
1. Device Enrollment and Configuration: Seamlessly enroll and configure devices, ensuring they comply with your organization's security policies and configurations.
2. App Management: Effectively manage and distribute apps to users' devices, enabling seamless access to essential business tools.
3. Security and Compliance Monitoring: Stay ahead of security threats with continuous monitoring and prompt mitigation of potential risks.
4. Data Protection: Implement encryption and data loss prevention measures to protect sensitive information on mobile devices.
5. Conditional Access Policies: Only authorized users and compliant devices can access your organization's resources.
6. Reporting and Analytics: Gain valuable insights into your mobile environment's performance and usage patterns to make informed decisions.
Why OneSource?
With our comprehensive expertise in Microsoft Intune management and a strong commitment to delivering exceptional results, OneSource is a trusted partner to elevate your mobile device management experience.
Experience Secure Mobility with OneSource Microsoft Intune Management
Streamline mobile device management, enhance productivity, and safeguard critical data with OneSource as your trusted partner.
Empower your business for the mobile-first future with OneSource Microsoft Intune Management.
Contact us today for a consultation and take the first step toward seamless mobility and enhanced security with OneSource. Welcome to a world of secure productivity with OneSource Microsoft Intune Management.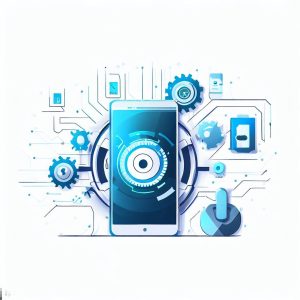 Speak with a Specialist
OneSource understands your difficulties and makes IT and cloud computing easy, manageable, and accessible. From cloud management, migration, monitoring, and connectivity services to data protection, OneSource is the best IT partner to help you grow your business.