IaaS Management and Cost Optimization: Unleashing the Full Potential of Microsoft Azure
Drive Your Business Forward with Expert Azure IaaS Management
In the dynamic world of cloud computing, Microsoft Azure has emerged as a leading Infrastructure as a Service (IaaS) platform, empowering businesses to scale, innovate, and achieve unparalleled flexibility.
However, managing and optimizing your Azure infrastructure can be complex. That's where OneSource, a trusted name in Azure IaaS management and cost optimization, comes in.
With our deep industry knowledge, extensive experience, and data-driven strategies, we help businesses like yours harness the true power of Azure.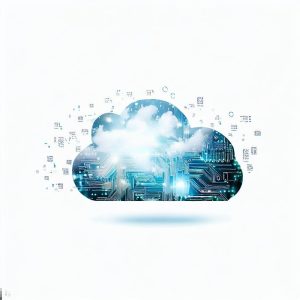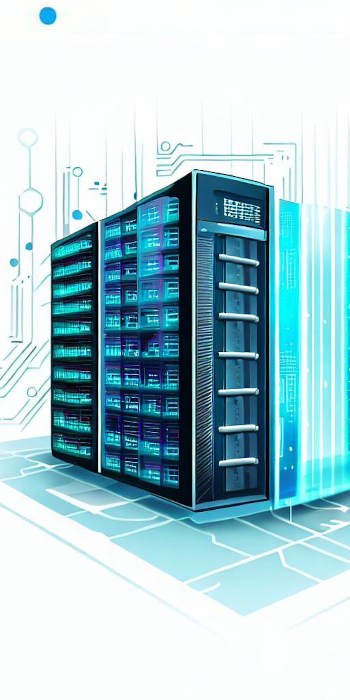 Why Choose OneSource for Azure IaaS Management and Cost Optimization?
1. Azure Experts: At OneSource, our team consists of certified Azure experts who have mastered the ins and outs of the platform. We have a proven track record of successful Azure implementations, catering to businesses of all sizes and industries.
2. Comprehensive IaaS Management: Our holistic approach to Azure IaaS management covers everything from initial planning and deployment to ongoing monitoring, performance optimization, and security enhancement.
3. Proactive Cost Optimization: OneSource understands that cost efficiency is vital for sustainable growth. We employ data-driven cost optimization strategies to ensure you get the most value from your Azure investment.
4. Security-Centric Approach: Security is at the core of our Azure IaaS management philosophy. We implement robust security measures, proactive threat monitoring, and compliance protocols to protect your critical data and applications.
5. Scalability and Flexibility: Your business demands the ability to scale rapidly. OneSource designs your Azure infrastructure with scalability and flexibility in mind, so you can adapt effortlessly to changing business needs.
6. 24/7 Monitoring and Support: Our dedicated team is available 24/7 to monitor your Azure infrastructure, promptly address any issues, and provide expert support whenever needed.
Our Comprehensive Azure IaaS Management and Cost Optimization Services
1. Azure Infrastructure Design: Rely on our expertise to architect a highly scalable and performance-driven Azure infrastructure tailored to your business needs.
2. Migration and Deployment: Seamlessly migrate your existing applications and workloads to Azure or deploy new cloud-native solutions with minimal disruption.
3. Performance Monitoring and Optimization: Ensure your Azure environment is running at peak performance levels with proactive monitoring and optimization techniques.
4. Cost Analysis and Optimization: Our data-driven approach identifies cost-saving opportunities, eliminating wasteful spending and optimizing resource utilization.
5. Security and Compliance: Stay protected against potential threats and comply with industry regulations with our robust security measures and proactive risk mitigation.
6. Disaster Recovery Planning: Prepare for the unexpected with our disaster recovery and backup solutions, ensuring business continuity in the face of unforeseen events.
Why OneSource?
OneSource is committed to delivering excellence in Azure IaaS management and cost optimization.
Our customer-centric approach and focus on tangible results have earned us the trust of numerous satisfied clients.
Experience the Efficiency and Value of OneSource Azure IaaS Management
Maximize the potential of Microsoft Azure with OneSource as your trusted partner.
Empower your business to grow, innovate, and stay ahead of the competition with expert Azure IaaS management and cost optimization.
Contact us today to schedule a consultation and unlock the full power of Microsoft Azure with OneSource. Welcome to a future of limitless possibilities with OneSource Azure IaaS Management and Cost Optimization.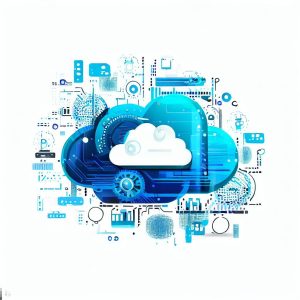 Speak with a Specialist
OneSource understands your difficulties and makes IT and cloud computing easy, manageable, and accessible. From cloud management, migration, monitoring, and connectivity services to data protection, OneSource is the best IT partner to help you grow your business.