Cloud Project Management and Delivery: Driving Your Success in the Cloud
Elevate Your Projects with Cloud Precision
In a rapidly evolving digital landscape, successful project management and delivery have become paramount for businesses striving to stay competitive and innovative.
Embracing cloud technology is the key to unlocking new heights of project efficiency, scalability, and collaboration.
At OneSource, a trusted cloud project management and delivery leader, we bring together the best industry expertise and cutting-edge technology to ensure your projects soar to unprecedented success.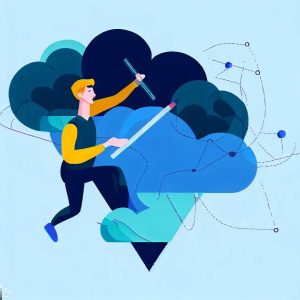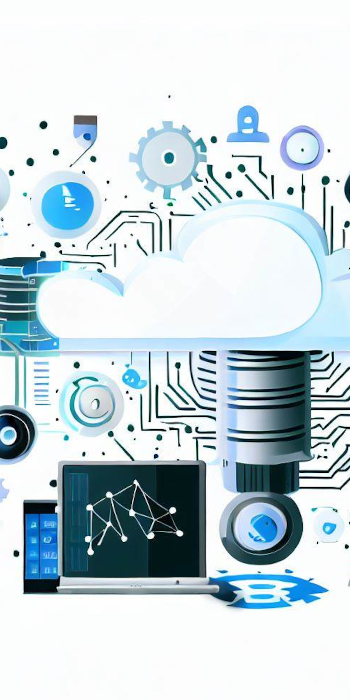 Why Choose OneSource for Cloud Project Management and Delivery?
1. Cloud Project Management Experts: At OneSource, our team comprises seasoned experts with extensive experience across various industries. We understand your unique challenges and design tailored solutions for your specific project needs.
2. Seamless Project Execution: From ideation to completion, we offer seamless project execution services, leveraging cloud capabilities to optimize processes, reduce costs, and ensure timely delivery.
3. Scalability and Flexibility: Our cloud-based project management solutions empower your team to scale resources and adapt to changing project requirements, driving agility and cost-effectiveness.
4. Data Security and Compliance: OneSource prioritizes the security of your sensitive project data. We implement robust security measures, data encryption, and industry compliance protocols to protect your intellectual assets.
5. Proven Track Record: With a portfolio of successful cloud project implementations and many satisfied clients, OneSource is a dependable partner for your project management journey.
6. 24/7 Support: Our dedicated support team is available round the clock to address queries, provide expert assistance, and ensure seamless project progress.
Our Comprehensive Cloud Project Management and Delivery Services
1. Project Consultation and Planning: Collaborate with our cloud experts to design a comprehensive project strategy aligned with your business objectives and cloud aspirations.
2. Agile Project Execution: Leverage agile methodologies to enhance collaboration, reduce project risks, and deliver incremental value throughout the project lifecycle.
3. Cloud Resource Optimization: Optimize cloud resources to ensure cost-efficiency without compromising performance, allowing you to allocate resources strategically.
4. Data Backup and Disaster Recovery: Safeguard your critical project data with our robust data backup and disaster recovery solutions, providing peace of mind.
5. Real-Time Project Monitoring: Stay informed with real-time project monitoring and detailed performance reports, empowering data-driven decision-making.
6. Continuous Improvement: Our commitment to your success continues after project delivery. We offer continuous support and improvement to optimize your cloud project performance.
Why OneSource?
With our expertise in cloud project management and delivery and a commitment to excellence, OneSource is a trusted partner to propel your projects to success.
Experience Cloud Project Excellence with OneSource
Elevate your project management and delivery to new heights of success with OneSource Cloud Project Management and Delivery. Leverage cloud technology and unlock the true potential of your projects with precision and agility.
Contact us today for a consultation, and let's collaborate on a seamless project management and delivery journey with OneSource. Welcome to the world of successful cloud projects with OneSource Cloud Project Management and Delivery.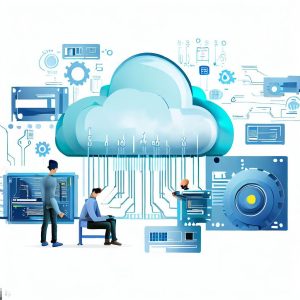 Speak with a Specialist
OneSource understands your difficulties and makes IT and cloud computing easy, manageable, and accessible. From cloud management, migration, monitoring, and connectivity services to data protection, OneSource is the best IT partner to help you grow your business.